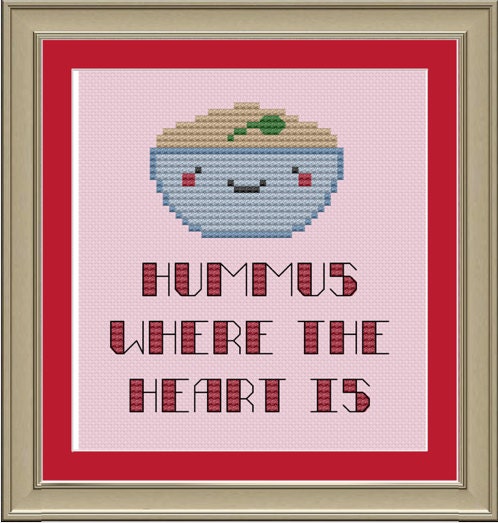 Browsing Etsy. It's a dangerous thing to do when your to-do list is two pages long and Great British Bake Off starts in ten minutes. It's as addictive online activity as Pinterest, or watching cat videos on YouTube. Last night, while combining my love for cooking and crafting, I found Nerdy Little Stitcher and the delicious array of food pun cross stitch she has to offer. There is literally a cross stitch to suit every taste! If your heart isn't in hummus, you'll still find a tea-rrific design that you will love, pho sure. You download the designs so you can get started straight away (or in at least 48 hours). One is £1.93, or get 3 designs for £5.14.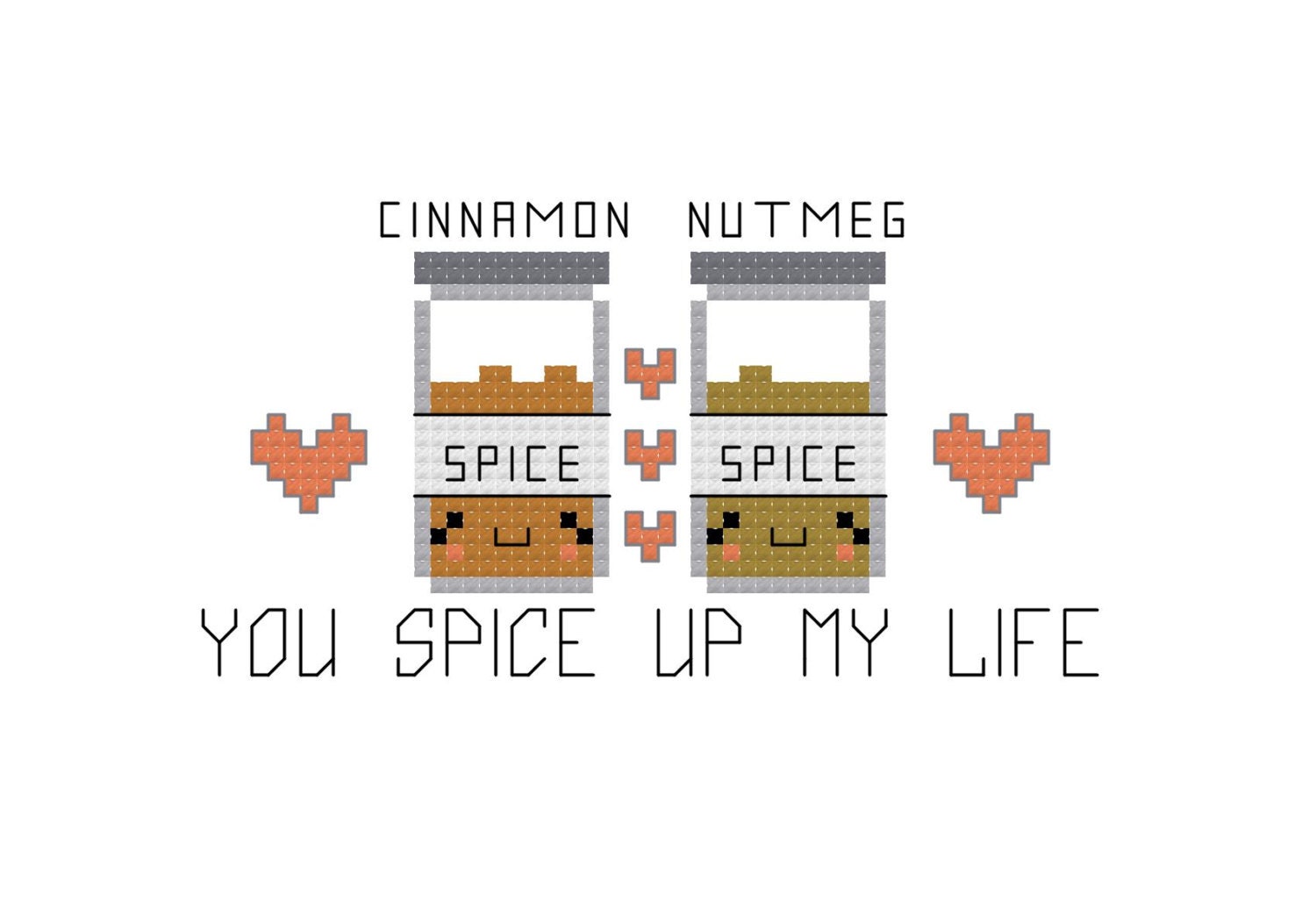 These
cute spice jars
are from
Plato Squirrel
. If spices don't cut the mustard (oh dear, this food punnery is contagious...) then try a tough cookie, or stitch the original breakfast club. Patterns vary from £1.77 for simple herb designs, through to £4.18 for a food-filled alphabet sampler. Downloads are instant.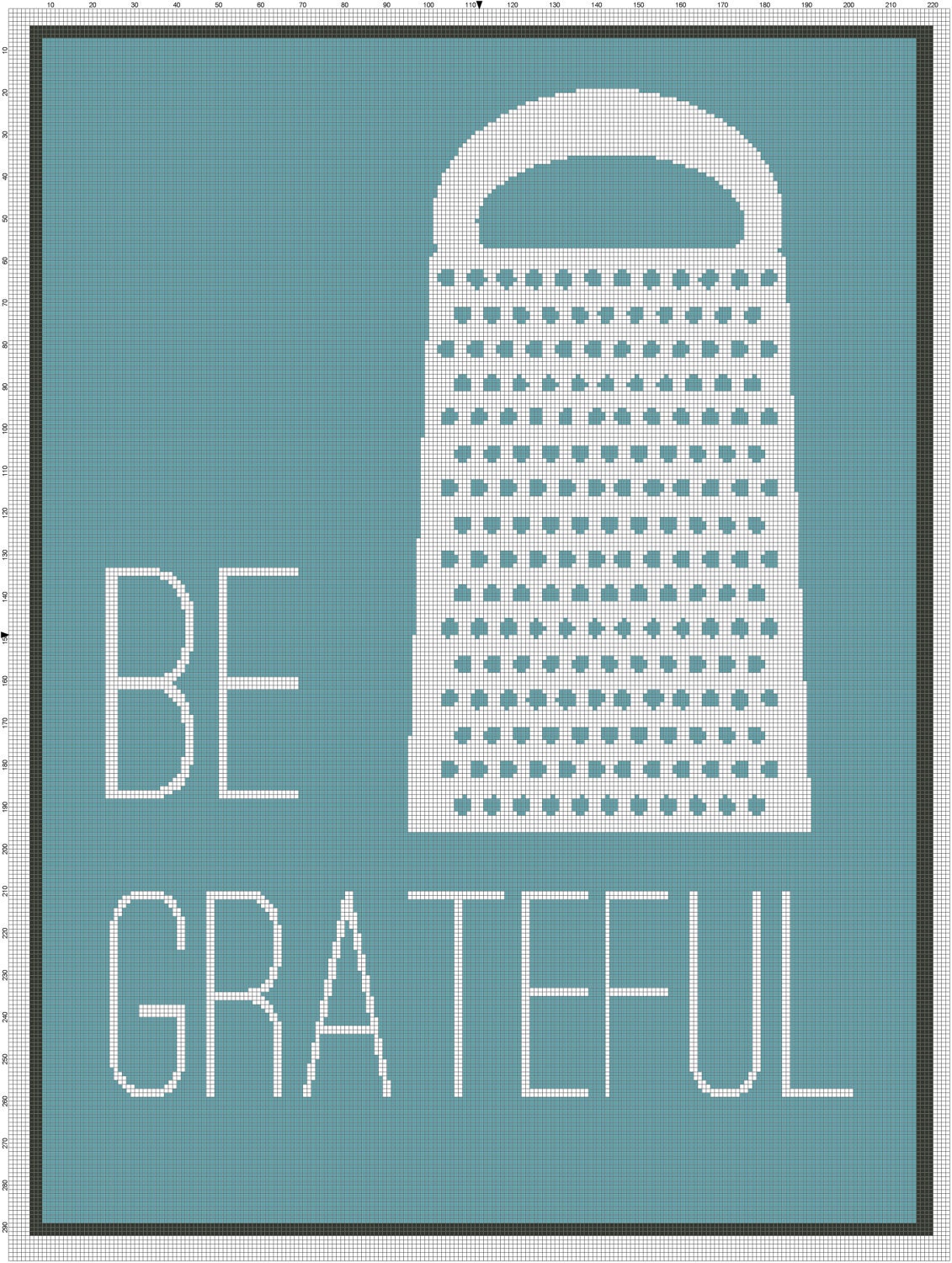 You can be grateful that the puns are nearly over (for now). This pattern is quite simple compared to some of the more advanced designs by Bella Stitchery. If you do fancy more of a challenge, her retro designs will suit you to a tea! The grater design is £6.42.
If you get started now, you'll have a nice little selection of handmade gifts ready for Christmas (sorry, too soon?). Wouldn't that be flan-tastic?!