I love the idea of making jar upon jar of chutney, pickle and jam but usually I don't think about it until the fruit or vegetable I want to use is out of season and past its best. Thankfully, veg box people
Riverford are on top of that with their in-season-right-now
green tomato chutney preserve kit
.
This contains all the ingredients you'll need to make your own chutney, so no "oh crap, I forgot to buy the sultanas" moments for you. It comes with a recipe card and guidelines for preserving, so even a novice chutney-maker can make a thoroughly impressive preserve.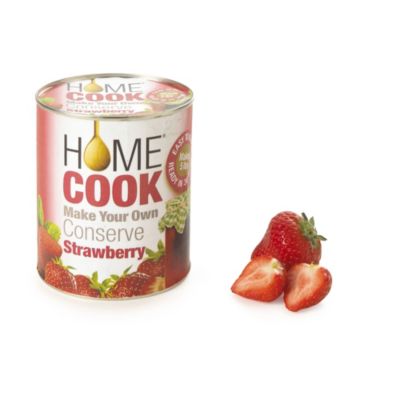 Sometimes I just can't face peeling/slicing/stoning/coring a mountain of produce. Thankfully,
Lakeland
have got it covered with these super easy prepared fruit tins. For just £1.99 plus some water, sugar and heat, you can make 5lb of the least stressful jam imaginable. Even if you missed the boat for growing or picking your own strawberries this year, you can still pretend with this
make your own conserve
tin.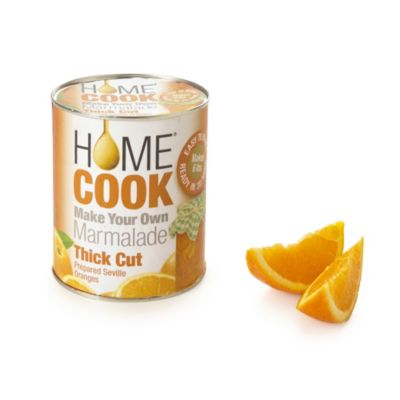 Have you ever made your own marmalade? More than once? Me neither, it's a mess of boiling, straining and shredding that leaves every surface of your kitchen sticky for days. If you still fancy it, give some thought to trying a
make your own marmalade
kit, your kitchen will thank you (and at £1.99, so will your purse).
Oh, and you'll need jars.
The Bottle and Jar Company
have pretty much any kind of jar you'd need for any kind of occasion. Wash them in hot soapy water, rinse well, then pop in the oven at 140°C for at least 30 minutes to sterilise them.